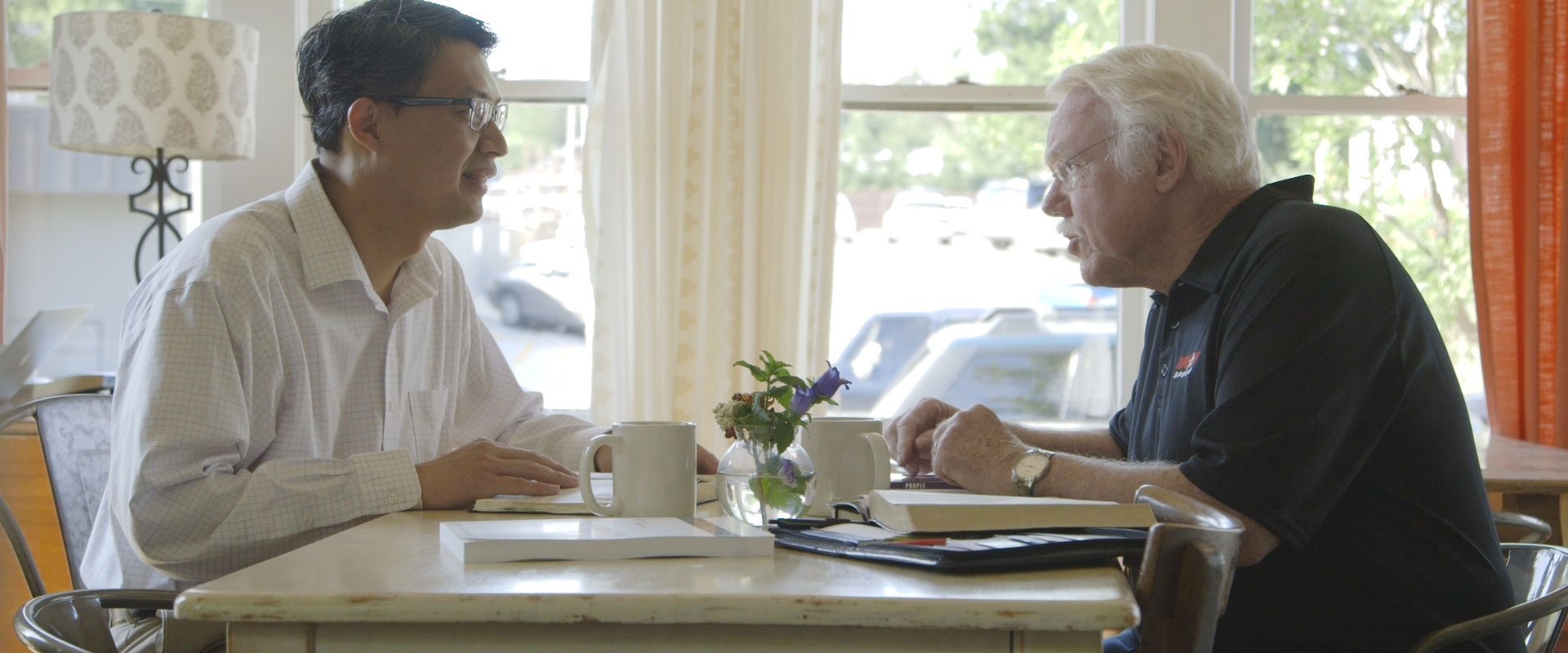 Welcome to the Robert Haskins School of Christian Ministry!
Dear Robert Haskins School of Christian Ministry Student,
We are pleased that you have chosen to be trained for your ministry in the Haskins School.  It is my privilege to welcome you on behalf of all of our staff and instructors to a unique school.  We have developed this school with your ministry context in mind.
Even more, we understand your busy schedule.  While we know that the time you invest in this training will require some sacrifice on your part, we want to help you maintain a balance in the use of your time for your family, work, ministry, and training.  If you dedicate yourself to this training you will learn to be more effective in your ministry, a more skilled Christian worker.  Christian ministry is a lifelong calling and so is training for it.  We seek to assist you in becoming a lifelong learner.  Even though we will provide training in the fundamentals of carrying out Christian ministry, there will be much more to learn.  Lifelong learning is important.
Your instructors are experienced and highly prepared.  You will see and hear them each week by recorded video presentations.  Regardless of where you are studying they will speak directly to you.  You, of course, must discipline yourself to listen to that instruction, study it, and apply it.  This online learning is flexible and will save you valuable time.  At the same time you will be able to interact with fellow students in other parts of the state and discuss the training and your ministry online and pray for the requests of your classmates.
The projects you are assigned are designed to be applied in your ministry.  Reading assignments are from specially selected texts that address your context and time schedule.  Your instructors integrate the presentations, readings, and projects to provide excellent practical training.  Be assured of the centrality of the Word of God in all of your courses.
Mentors are a vital part of your training in the Haskins School.  These are not your instructors but people who are experienced in Christian ministry and trained to mentor, coach, and facilitate your learning.  They will meet with you regularly during your courses in small groups with some of your fellow students.  Discussions will be informal but informative, open to a variety of ministry needs but guided by an experienced spiritual leader. This can also serve as a model for your future ministry.
The Haskins School is committed to assist you in every way that we can and we will be praying for God to better prepare you for the
ministry of the Gospel, service in His church, the Great Commission, and to assist you to "fulfill your ministry." (II Tim 4:5)