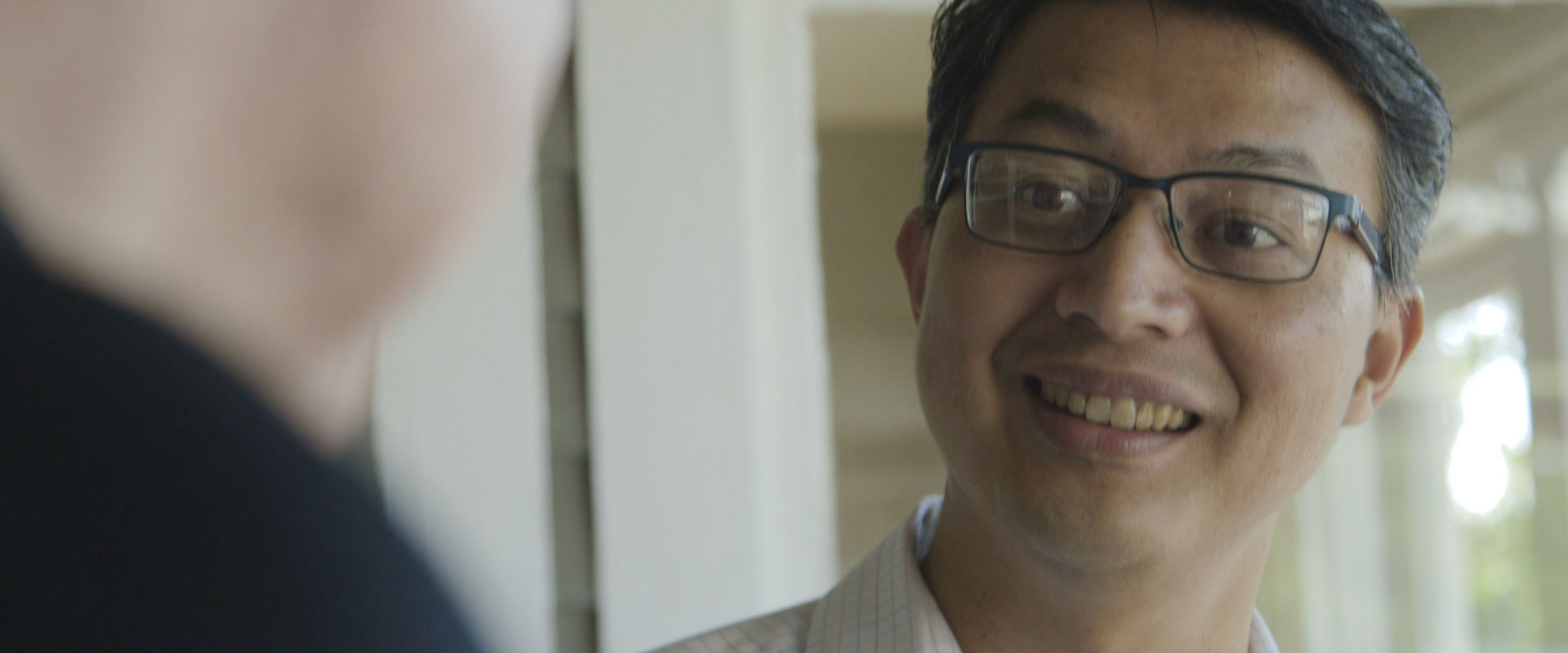 Discover the Haskins School of Christian Ministry
Practical Training for Ministry in Your context.
"Do your best to present yourself to God as one approved, a worker who does not need to be ashamed and who correctly handles the word of truth." (2 Timothy 2:15)
Has God called you to ministry? A calling to serve is also calling to prepare. Learning is the lifelong pursuit of every minister of Christ. The Haskins School of Christian Ministry provides affordable, non-institutional, practical, biblical ministry equipping for bi-vocational and ethnic ministry leaders through online classes.
Earn a ministry training diploma
Easy Admission
No application fee
Affordable, $50/14 Week Course and $25/7 Week Course
Study anywhere, anytime (online)
Mentoring groups
Courses available in English and Spanish
At the Haskins School you can earn a ministry training diploma that shows that you endeavor to be a "worker unashamed" and have taken your ministry preparation seriously. Haskins students learn from experienced ministry leaders and mentors who understand the needs of contextual ministry.
Any Oklahoma Baptist with a calling to ministry can enroll. Our easy admission system means you can get started learning from top ministry educators right away. The Haskins School is affordable too, thanks to the Cooperative Program and the Oklahoma State Mission Offering, you pay only $50 per 14 week course or $25 per 7 week course. We even have laptops we can loan to students who need one. Many students are able to complete most of their studies using their smart phones!
In addition, we offer face-to-face small group mentoring for every student. You will be matched with a mentor and peers who can help you sharpen your ministry skills.
We will be praying for you as you "fulfill your ministry" (2 Timothy 4:5).
Talk to a learning advisor today!
For enrollment and other information call 405.942-3000 Ext. 4389 (English) Ext. 4517 (Spanish) or contact us by email at haskinsschool@oklahomabaptists.org.